Book A Massage at Ballard Chiropractic Clinic
Schedule with Our Massage Therapists
Click the button for your preferred massage therapist & select your preferred day to see available time slots.
Select your preferred time, then put in your name, phone & email. Click "Send Request."
You are now scheduled for your massage. Multiple appointments can be scheduled this way.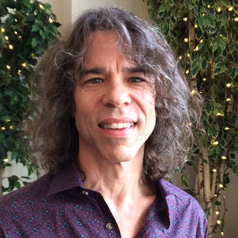 Steven Boylan, LMT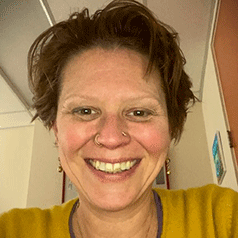 Ila Barlean, LMT
We will bill your insurance for any covered services we provide. If you are interested in 90-minute sessions, please discuss this with your therapist during your next session. These services need to be pre-arranged.

Book A Massage at Ballard Chiropractic Clinic | (206) 782-8500