Ballard Chiropractic Clinic Massage Therapy Notice
Notice to Our Patients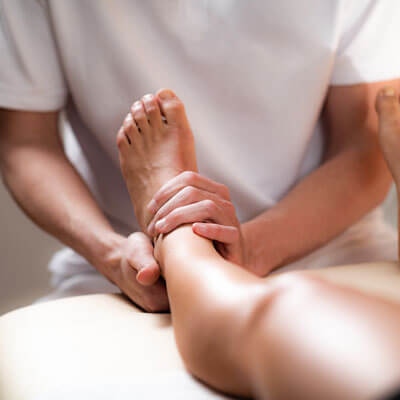 In 2024 we will no longer accept Aetna and Meritain Insurance for massage therapy services. Chiropractic care rendered by Dr. Wechselberger under Aetna and Meritain is still accepted as his status as a preferred "In-Network" provider is unchanged. He is also preferred with all carriers except United Healthcare.
Massage Therapy Accepted Insurance:
Kaiser Permanente
Premera Blue Cross
Coordinated Care – Ambetter
TriWest healthcare Alliance
Workers Compensation (work injuries)
Personal Injury (auto injuries)
Please keep in mind that insurance carriers may have "Out-Of-Network" benefits for massage therapy that we can still submit claims to. This includes: Aetna, Meritain, Cigna, Regence BlueShield, First Choice, United Healthcare, etc.
2024 massage appointment scheduling will be online in early October. If you have any questions, please call us at (206) 782-8500.

Ballard Chiropractic Clinic Massage Therapy Notice | (206) 782-8500